Symbol:

Igate (Generic)
Latest Packet:
Unknown Packet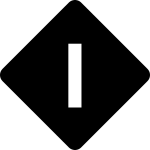 Related stations/objects2:
We receive all packets from the Open Glider Network. The goal of the Open Glider Network project is to create a unified platform for tracking aircraft equipped with FLARM and OGN trackers.
If station has more than 30 related stations we will only show the 30 closest related stations.